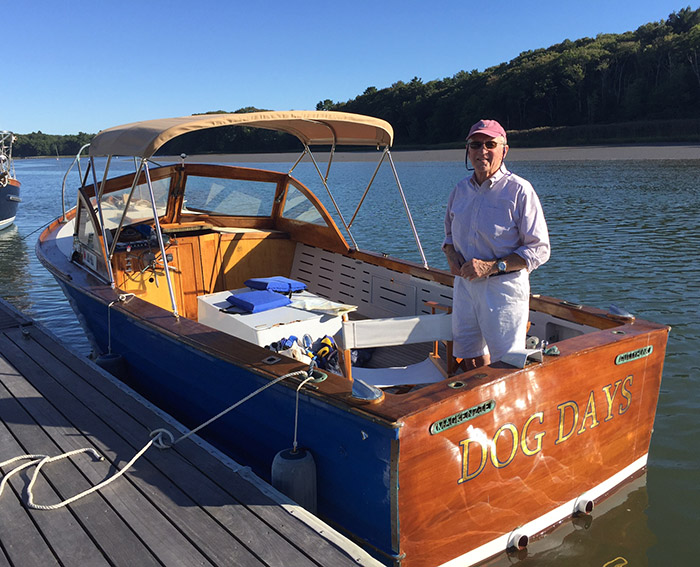 Richard Harris
President and Founder of Block Island Maritime Funding, Inc.
An avid sailor, Richard has participated extensively as watch captain in many offshore races, including in Bermuda, Halifax and Long Island Sound. He currently owns a restored Block Island 40. Richard founded Block Island Maritime Funding Inc., in 1996 after a career in commercial insurance. He is a veteran of the United States Marine Corps, and a graduate of Brown University, where he completed a B.A. in international studies and extensive graduate work in finance.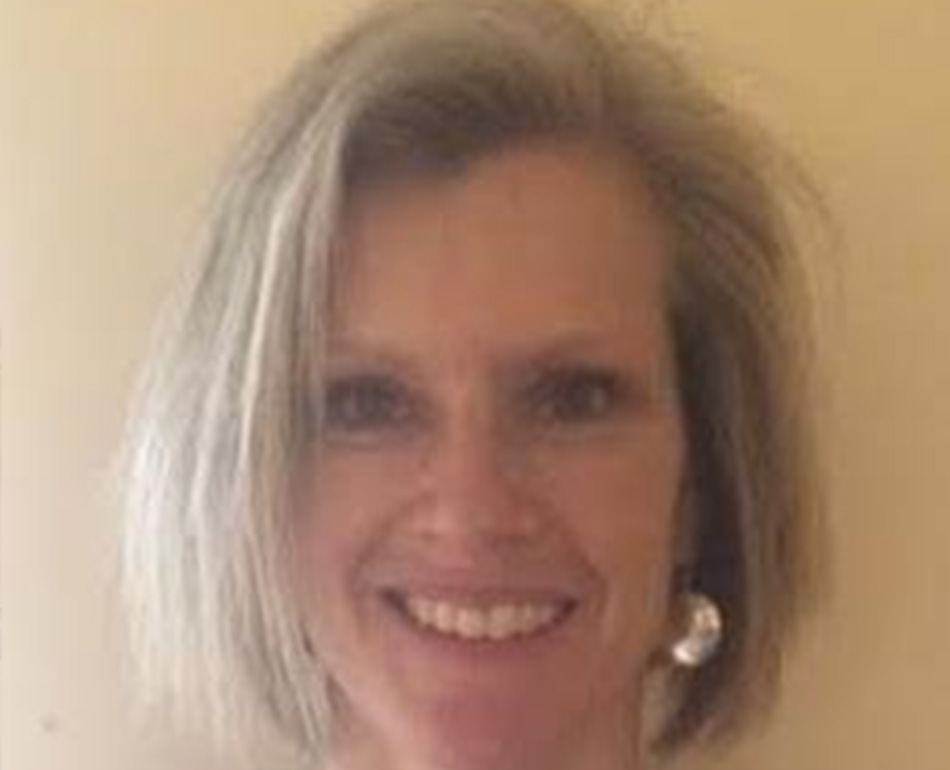 Susan Rhodes
Director of Administration & Finance
Susan has been with Block Island Maritime Funding since 2010. Originally from England with a background in Patent & Trademark Law, she moved to the US in the late '90s. She and her husband live in Bath, Maine with their children.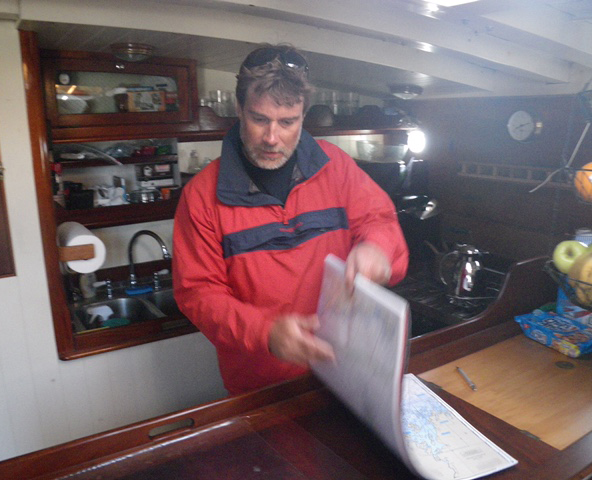 Ron has 20 years of on-the- water experience and 10,000 miles of ocean under his keel. Ron holds a 100T USCG Masters license. He has worked with BIMF for 2 years overseeing the fleet, working with donors transitioning out of boat ownership and with our Charter Clients starting new adventures. He's an experienced shipwright, graphic artist, and lives in Barrington, Rhode Island with his wife and children.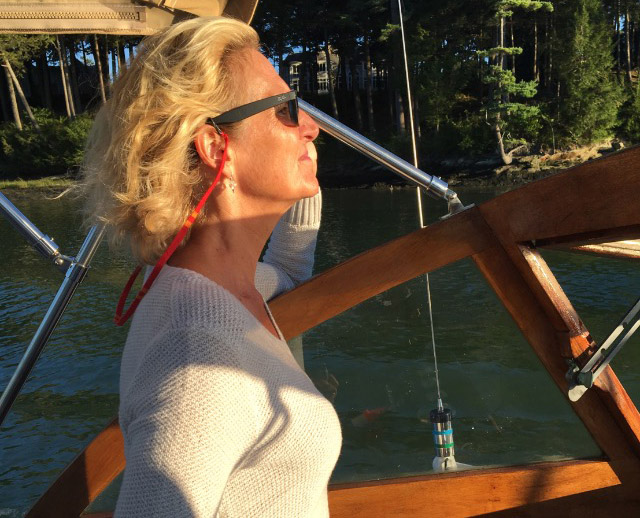 Liz Harris
VP/Client Relations & Outreach
Originally from Michigan, Liz is a graduate of Skidmore College with a degree in English Literature, and a minor in theater. Liz brings many years of managerial sales and customer relations experience to the team.
She has 3 grown daughters and has lived in Kennebunkport for 33 years prior to moving to Falmouth recently. Liz loves the ocean, boating adventures and dogs.
Linda is a graduate of Simmons College, and she taught English for a few years in Pennsylvania. She has 1 daughter, 2 sons and 7 grandchildren. Linda "retired" to Rhode Island in 2010, and has been involved with BIMF for 6 years. The beach and ocean call to her, and she loves anything marine and nautical.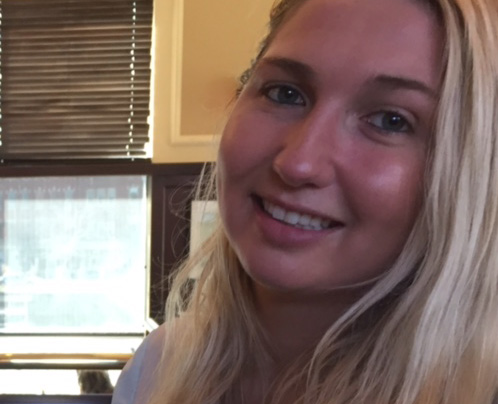 Julia Towne
Social Media Specialist
Julia Towne is a social media specialist and web support for Block Island Maritime Funding. Julia has most recently worked for a Portland publishing company full time in marketing and social media while attending USM as a senior. She loves the ocean and animals, especially cats and dogs.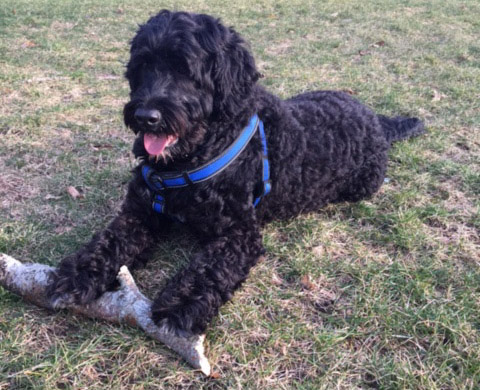 Buddy, our mascot, is a 5 year old Portugese Water Dog and serves admirably as an inspector for various boats we accept as donations. You will find him swimming at various boatyards when not on duty.