About Us
Block Island Maritime Funding and Maritime Funding Association of Maine serve as the boat donation program for a growing number of marine-­related nonprofit organizations. These organizations concentrate on maritime education for kids from all walks of life. Many of our affiliated partners teach boating skills, while others concentrate on marine science, history, boatbuilding and conservation. Many of these organizations offer programs for adults as well, and all are open to the public.
Our function is to handle boat donations, so that our partner organizations can concentrate on their respective programs. With our expertise in managing donations, we hope to help other groups avoid the pitfalls that can easily plague a donation program. Donated boats are either put into direct use by an affiliate with a need for that particular boat, or they become part of our charter program to help raise funds for various charities.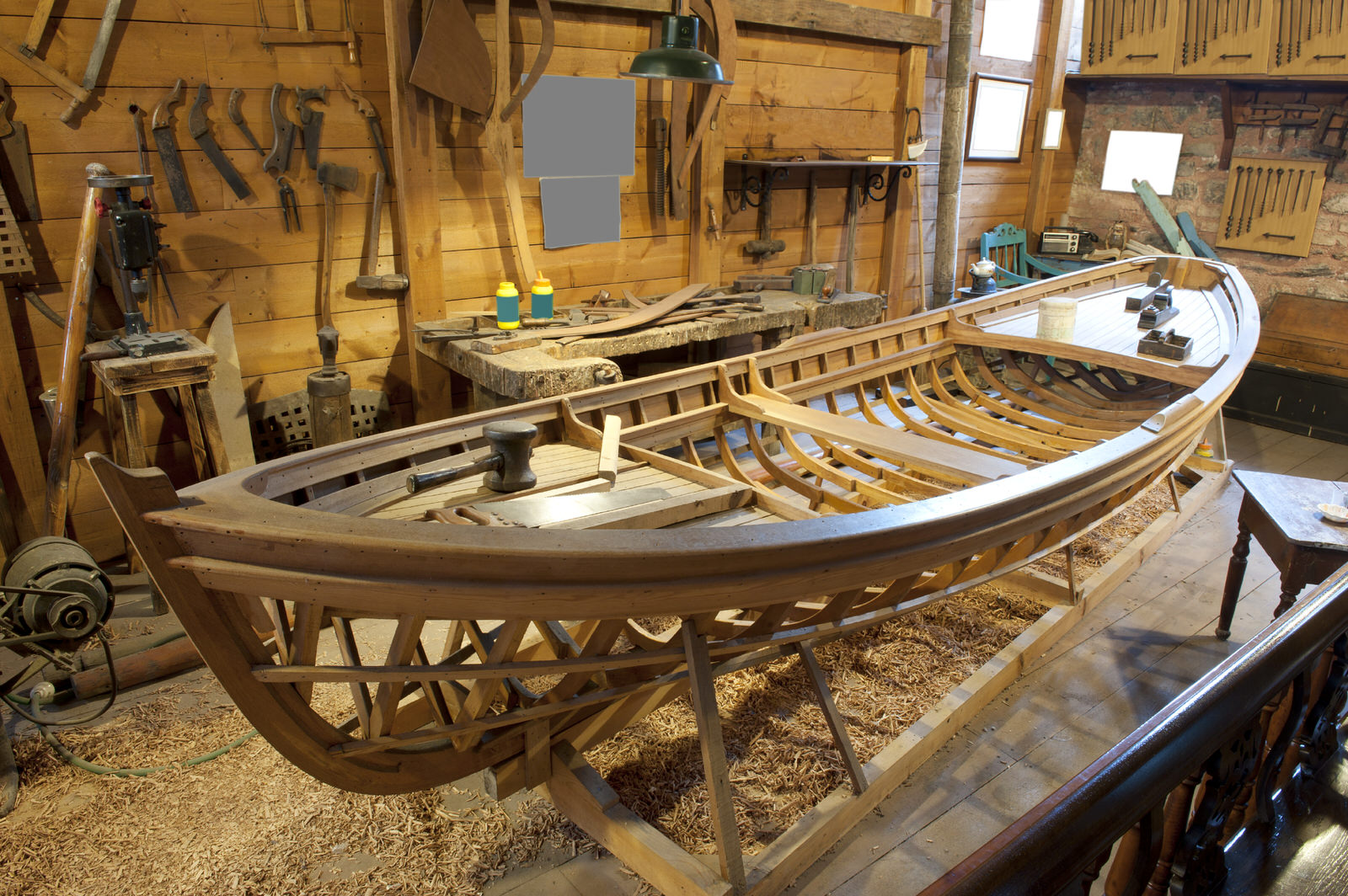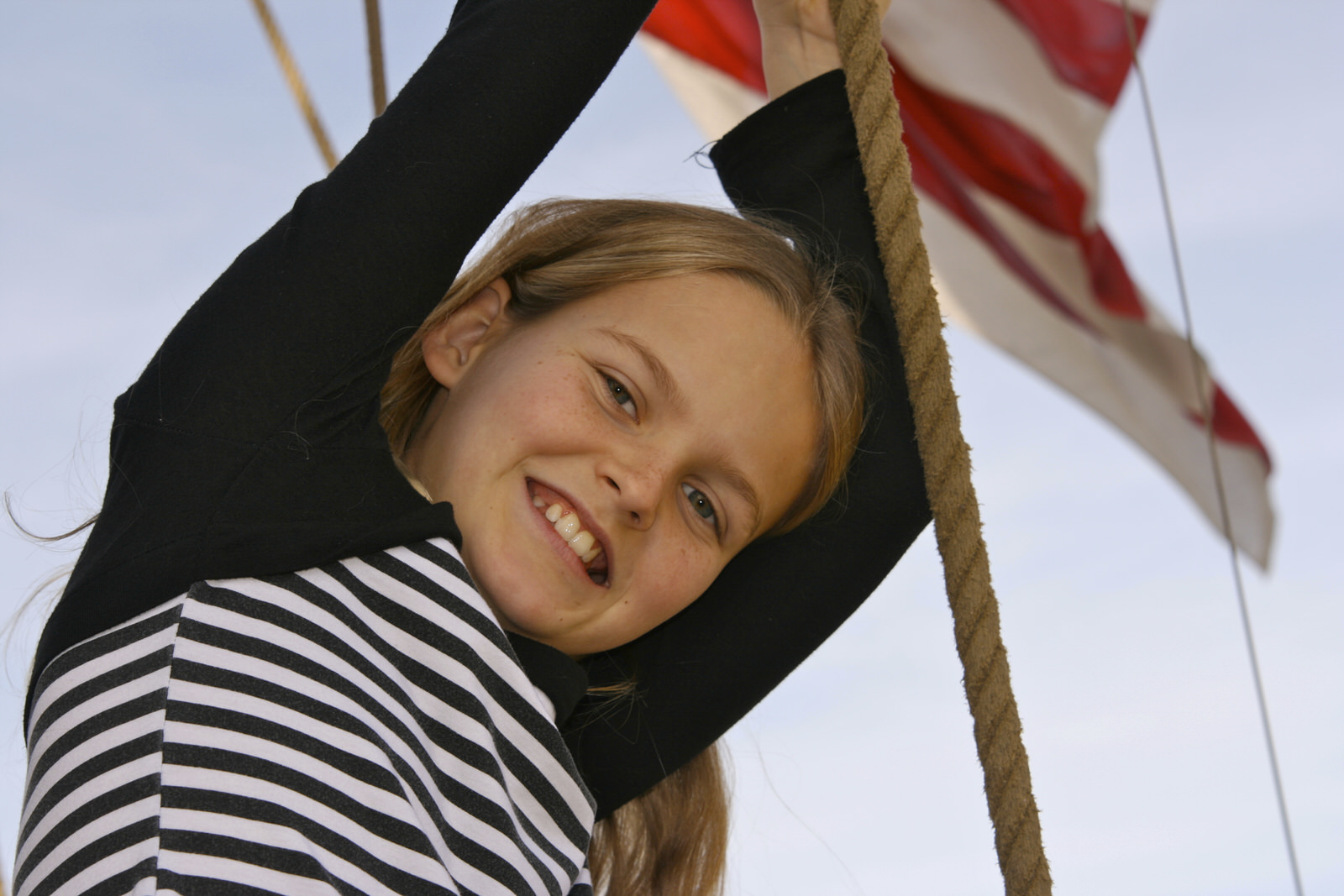 Our Mission
Block Island Maritime Funding and Maritime Funding Association of Maine are a 501(c)(3) organization whose primary function is to fund various programs for all ages in the marine sciences, encompassing marine history, marine biology & ecosystems, fisheries science and the development of traditional marine skills, such as navigation, sailing and boat building.
Our Goal
Our goal is to manage all aspects of charitable boat donations, while minimizing the complexities of the boat donation process for the donor and our partner nonprofit organizations, while adhering to strict IRS rules and regulations.